Lefever Building Systems has been proudly supplying and erecting metal buildings since 1987. We've grown from a local construction company to an award-winning, national industry leader specializing in Design-Build. Our business approach is rooted in: customer service, pride in our work, innovation, transparency and collaboration. We treat our clients as partners and recognize the unique nature of every project. Our team takes the time to really understand your specific project needs. From there, we customize our services to expertly deliver the highest quality building projects.
We are LEED™ Certified to assist with sustainable building projects and fully licensed, bonded and insured.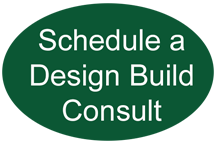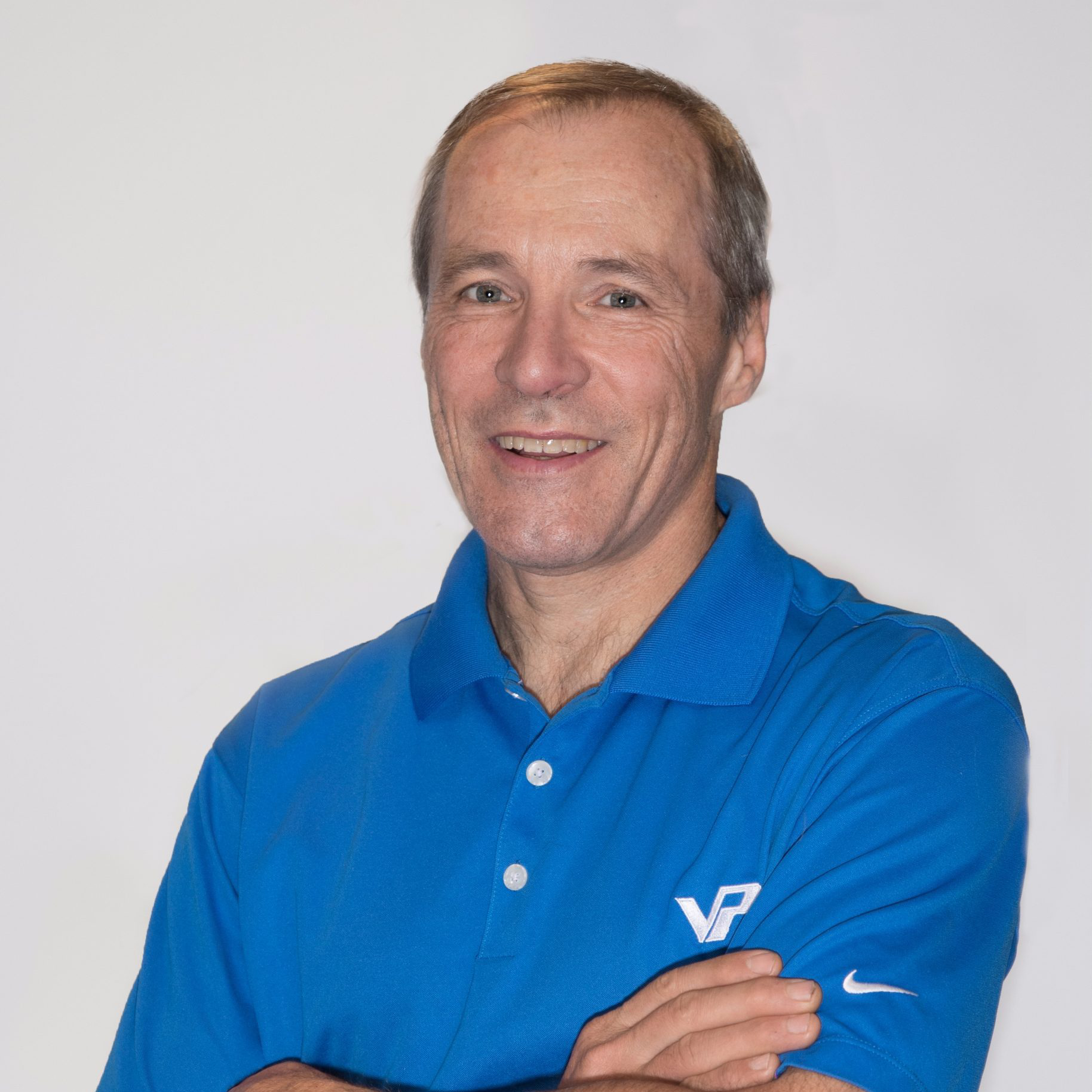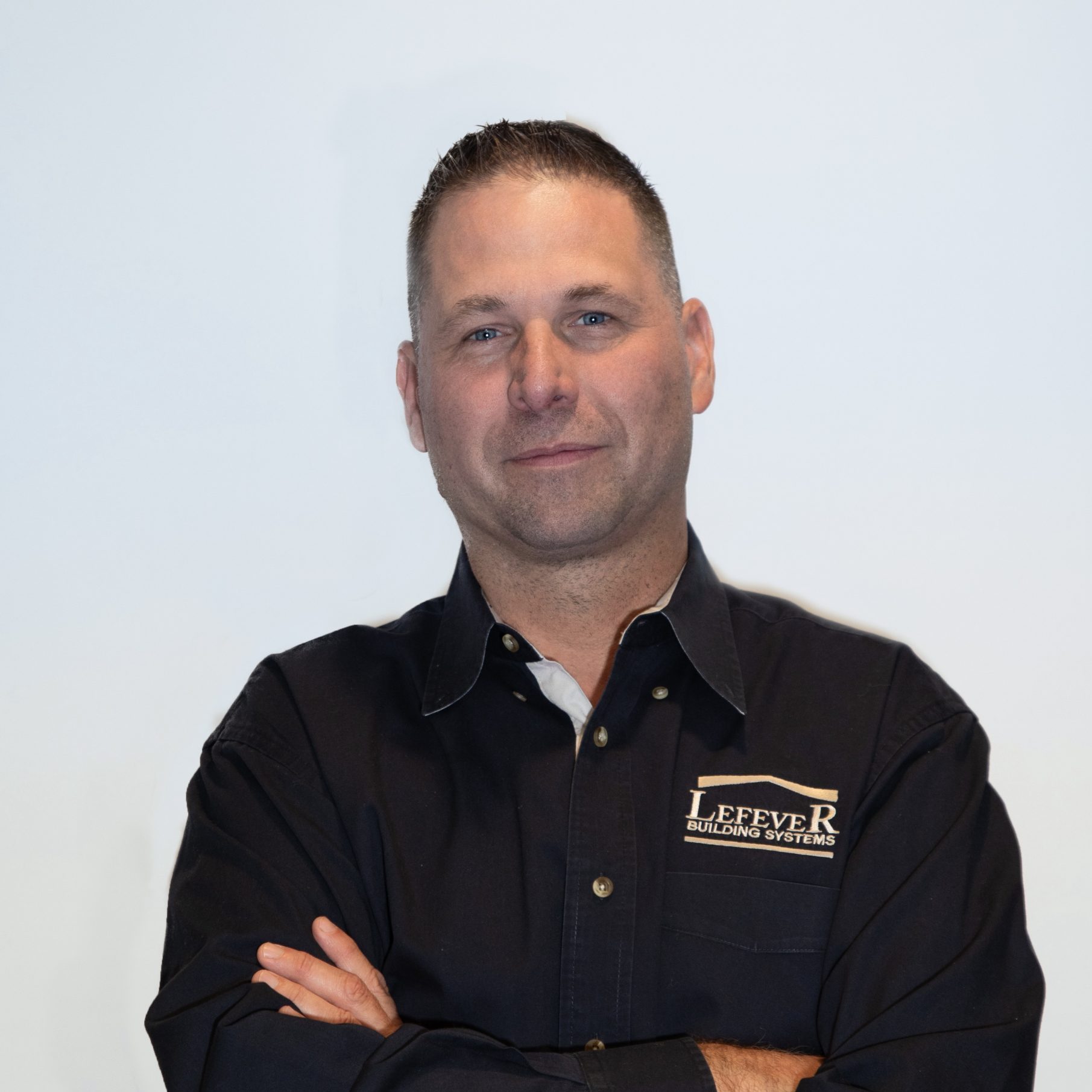 Scott Yarmer
Sales Manager, Business Development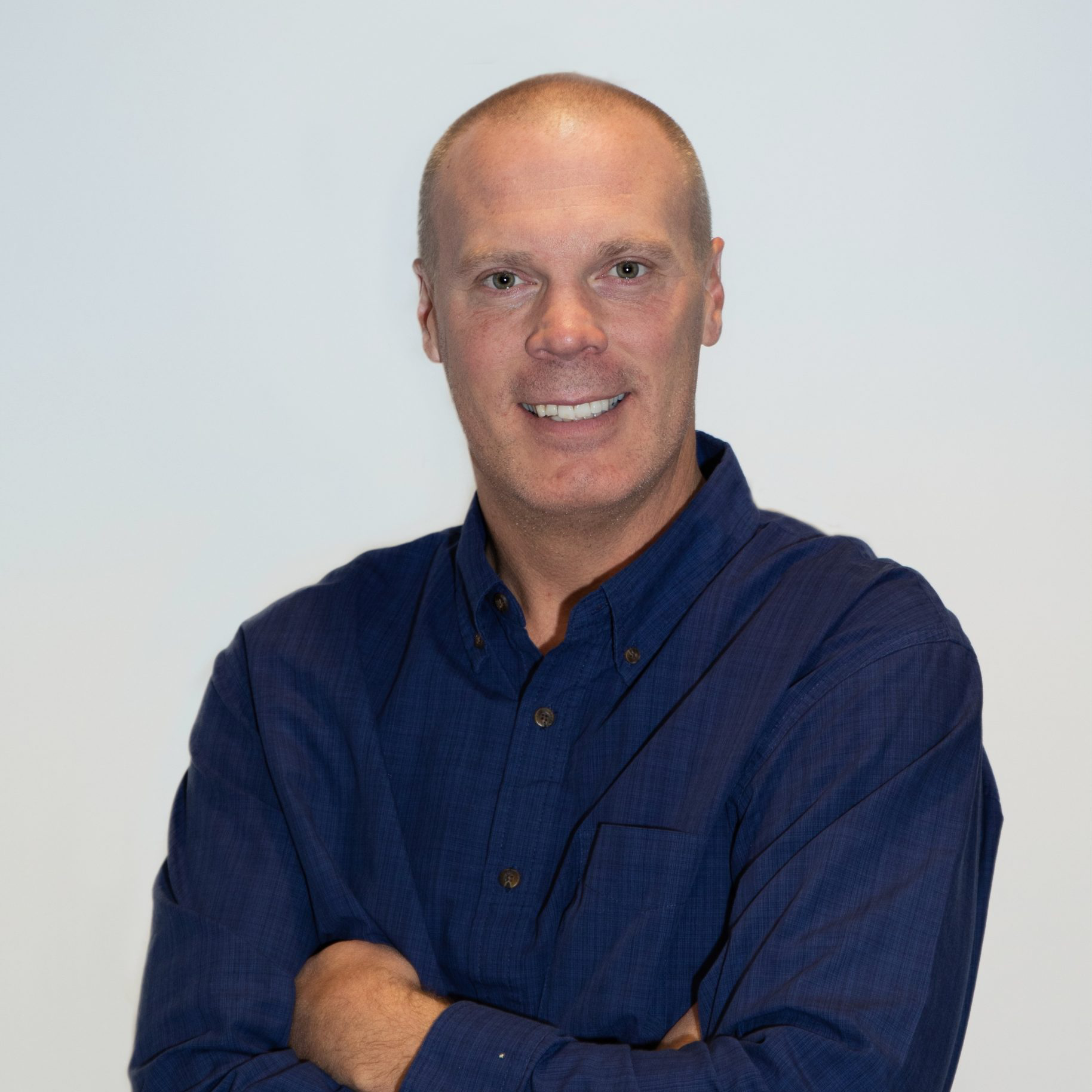 Monte Schneider
Operations Manager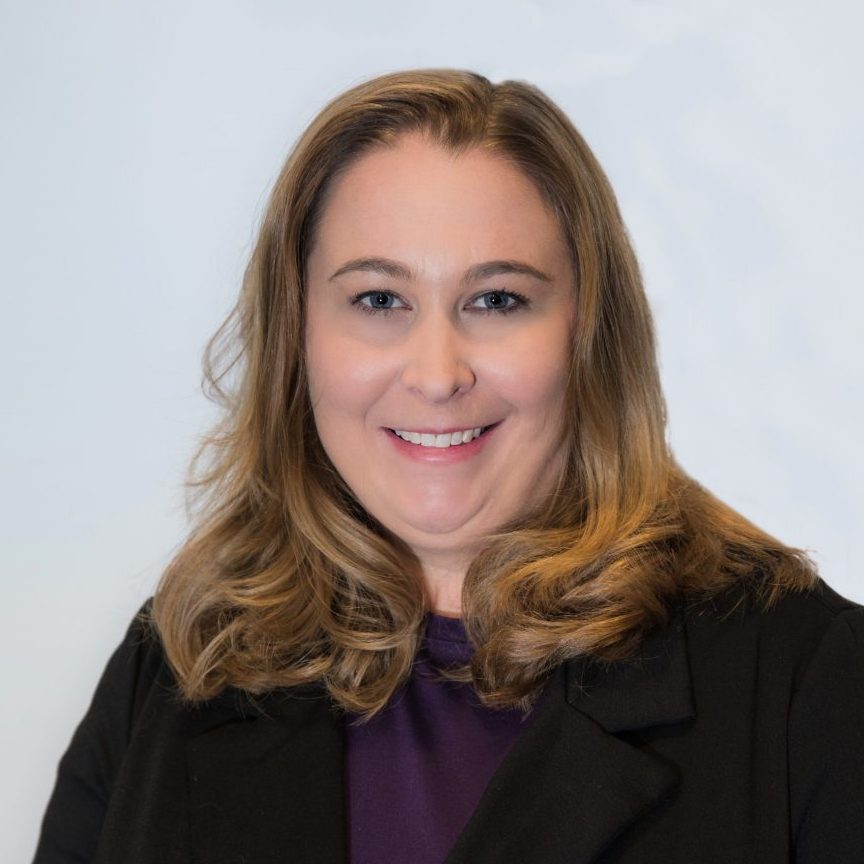 Becky Tubaya
Accounting & Human Resources Manager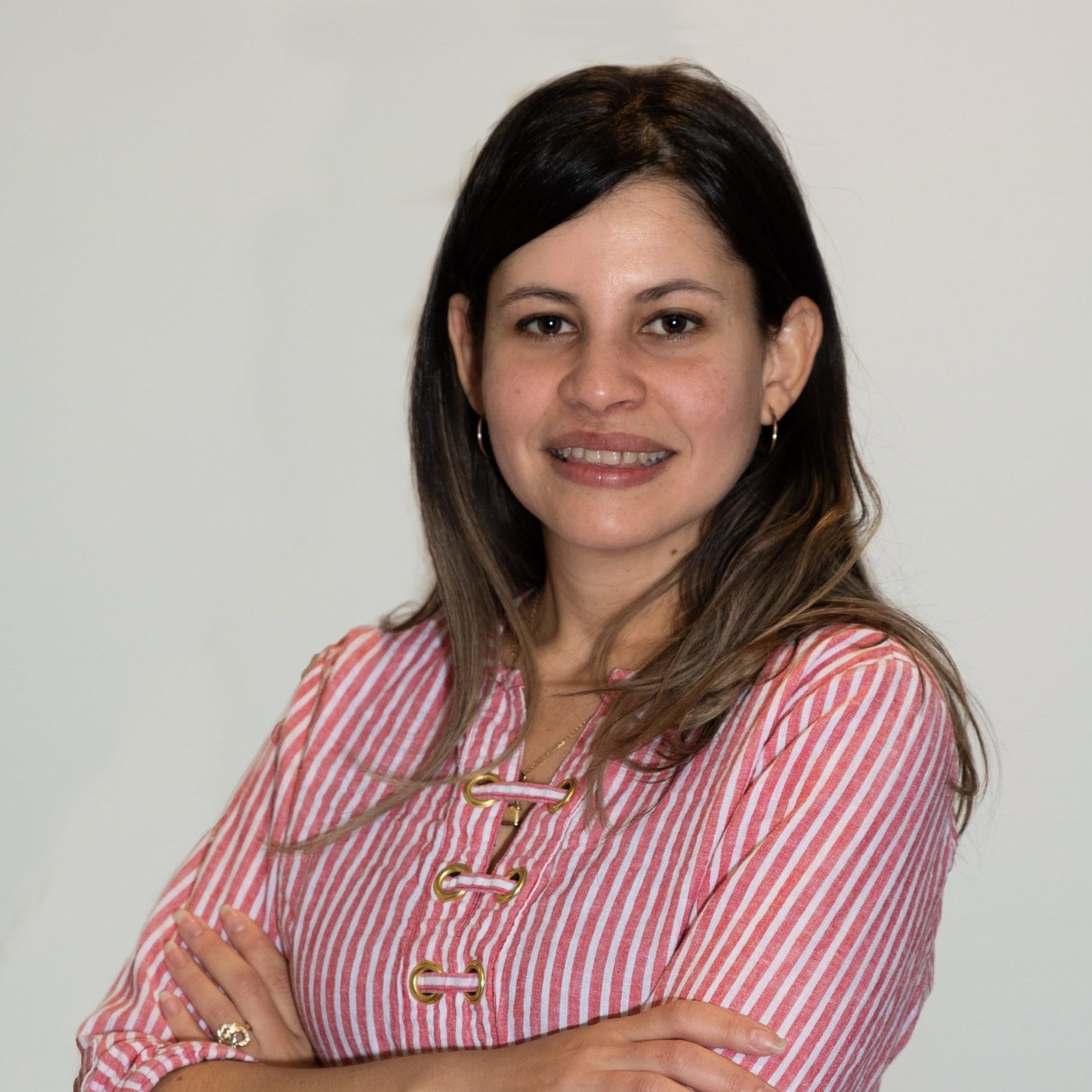 Mariam Cortes
Preconstruction Manager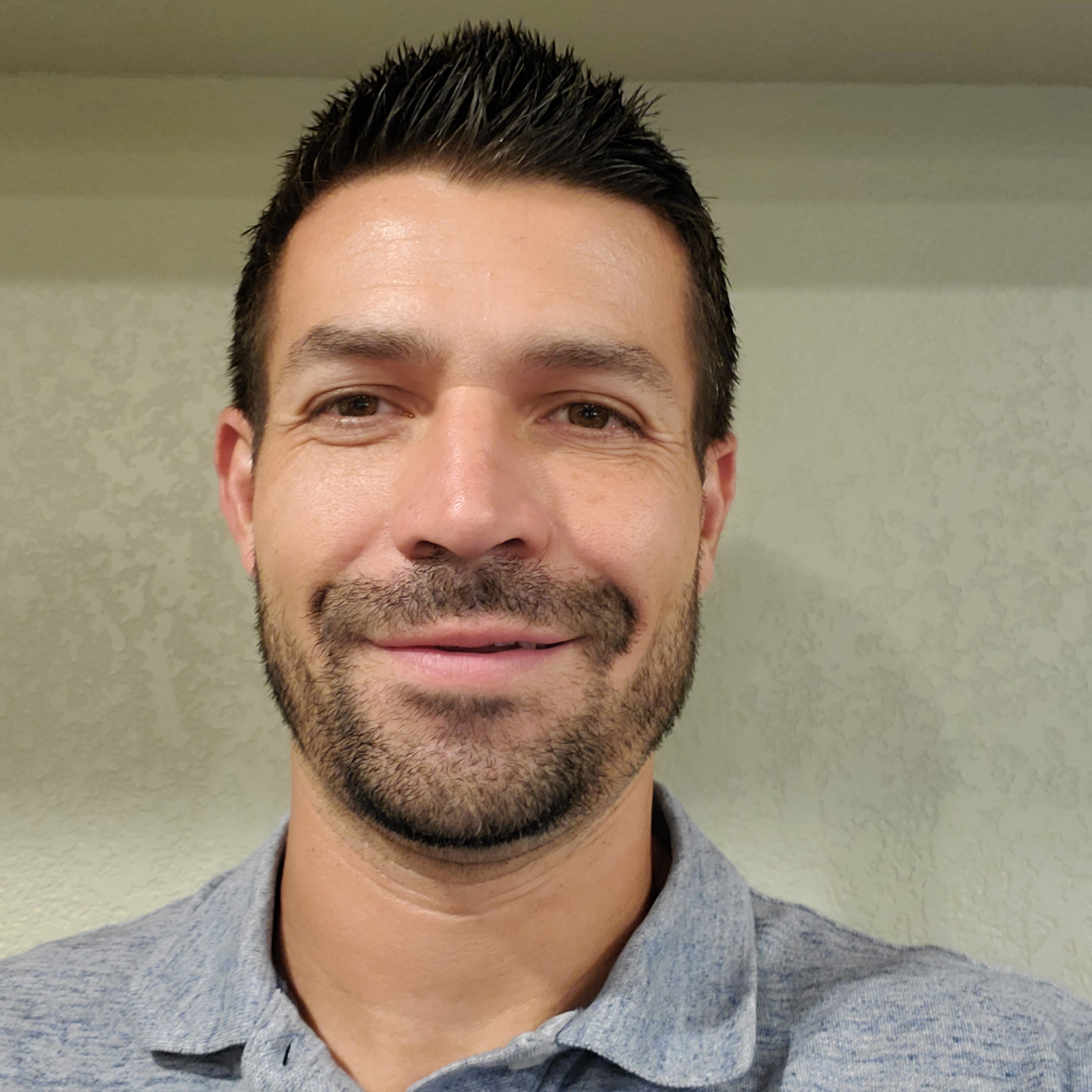 Bennett Heitbrink
Construction Estimator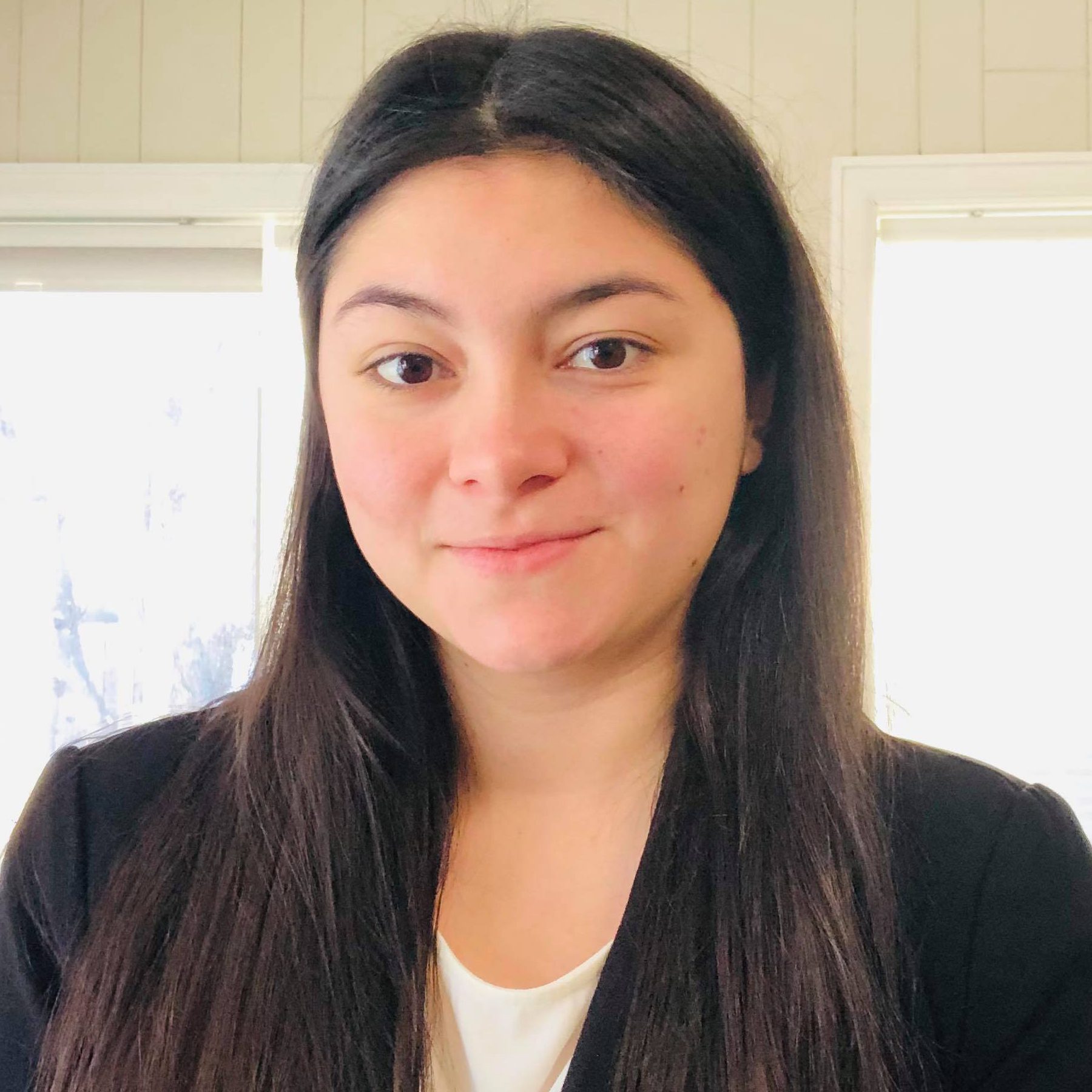 Merlina Montalvo
Construction Estimator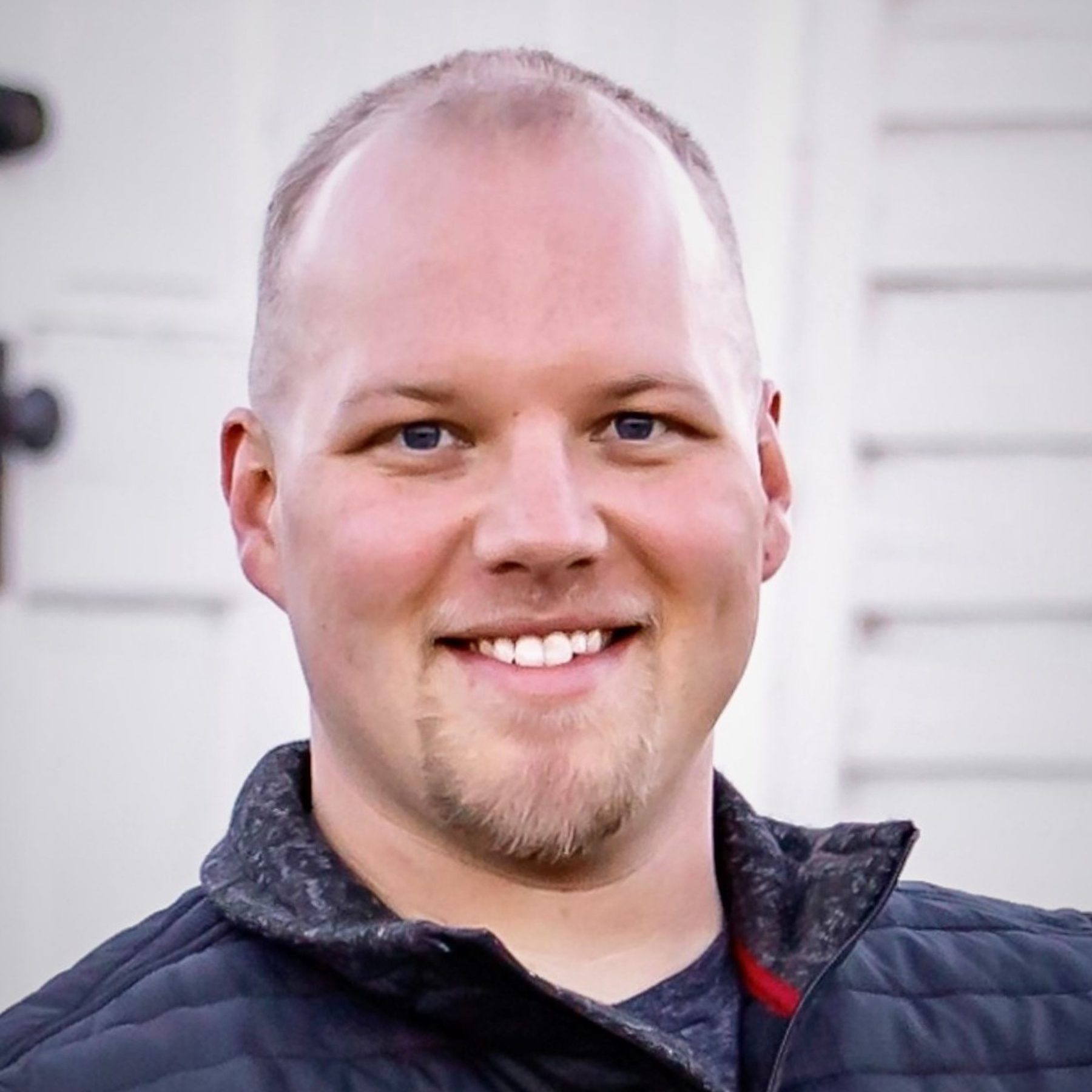 Matthew Herbers
Construction Estimator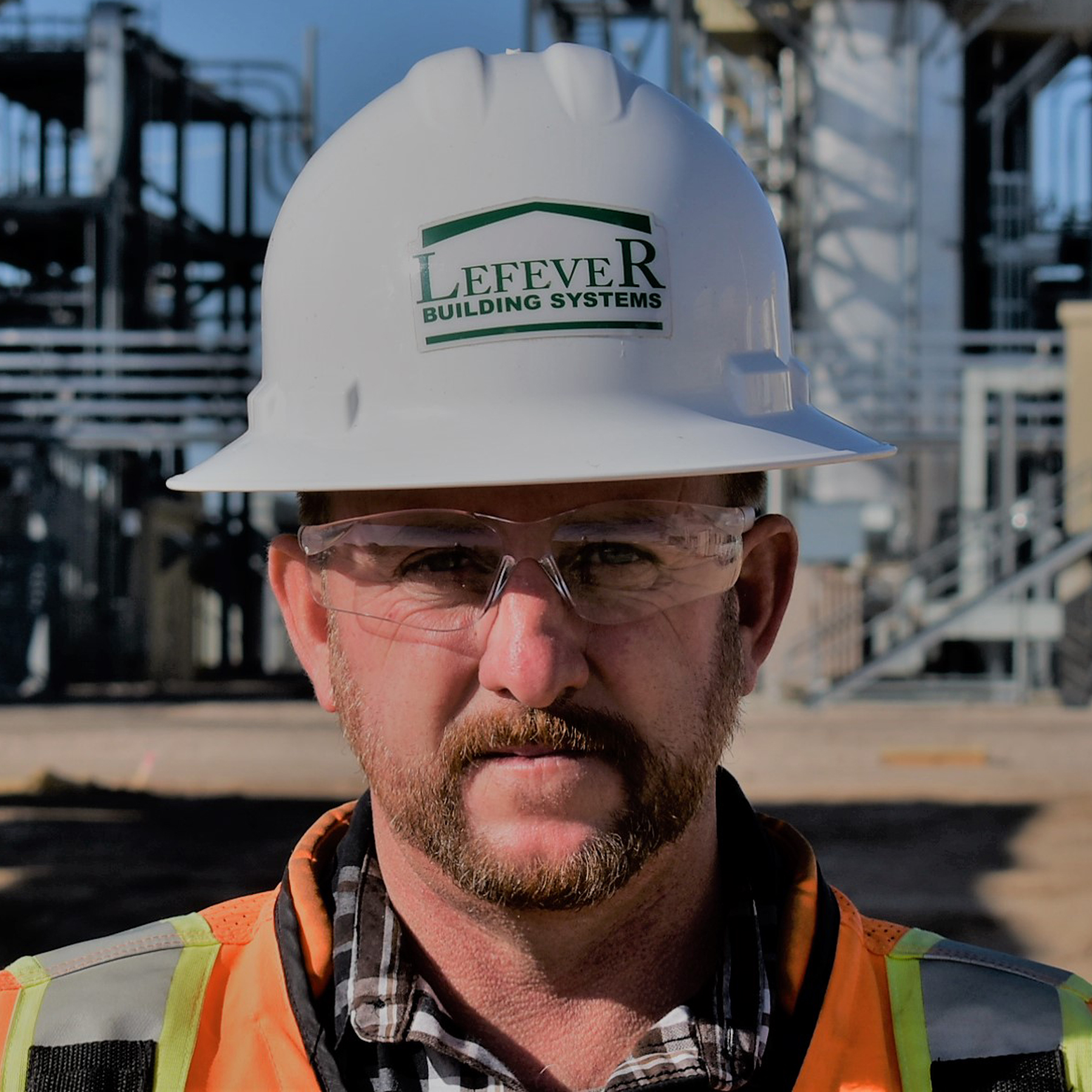 Adam Mathews
Superintendent/Project Manager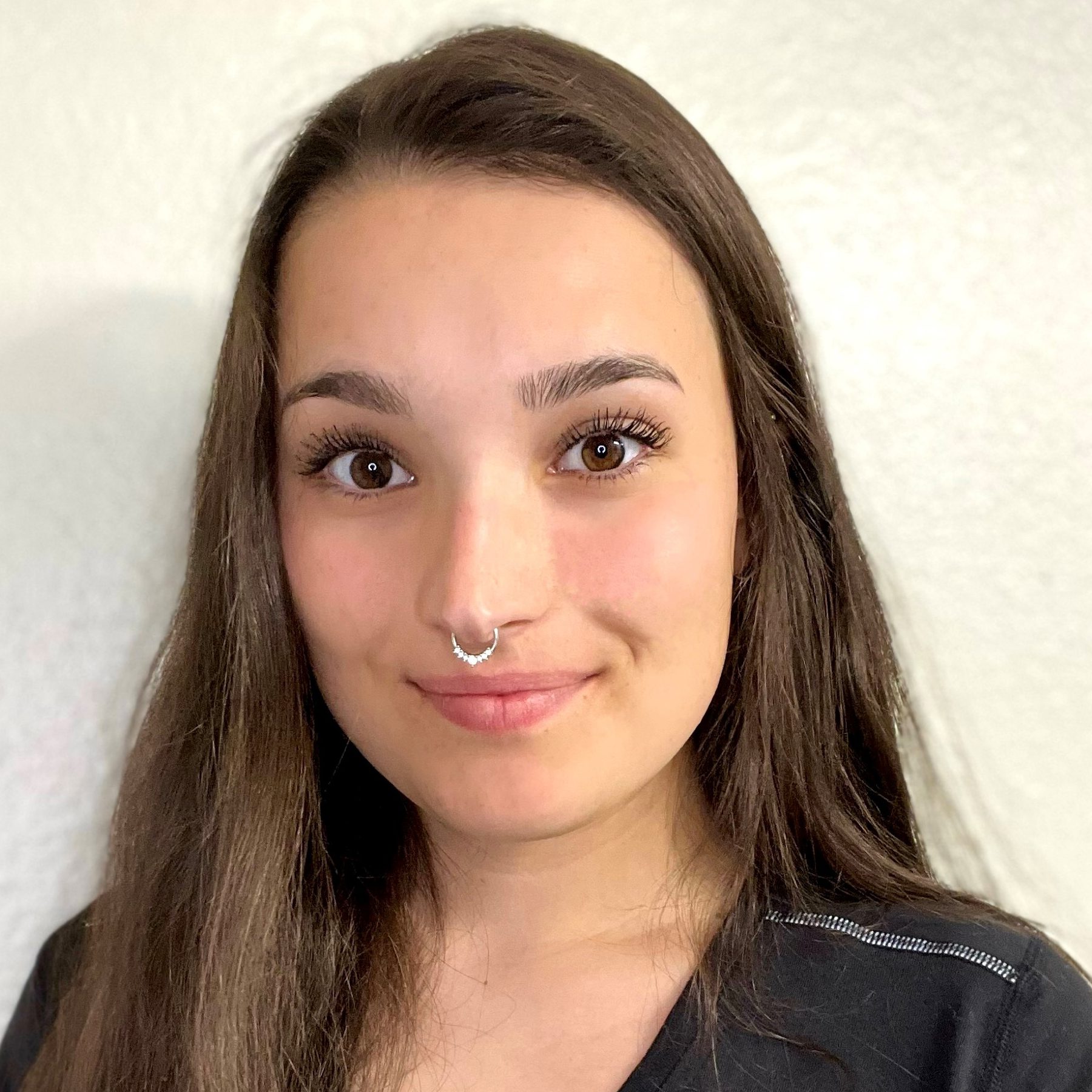 Meredith Jury
Junior Estimator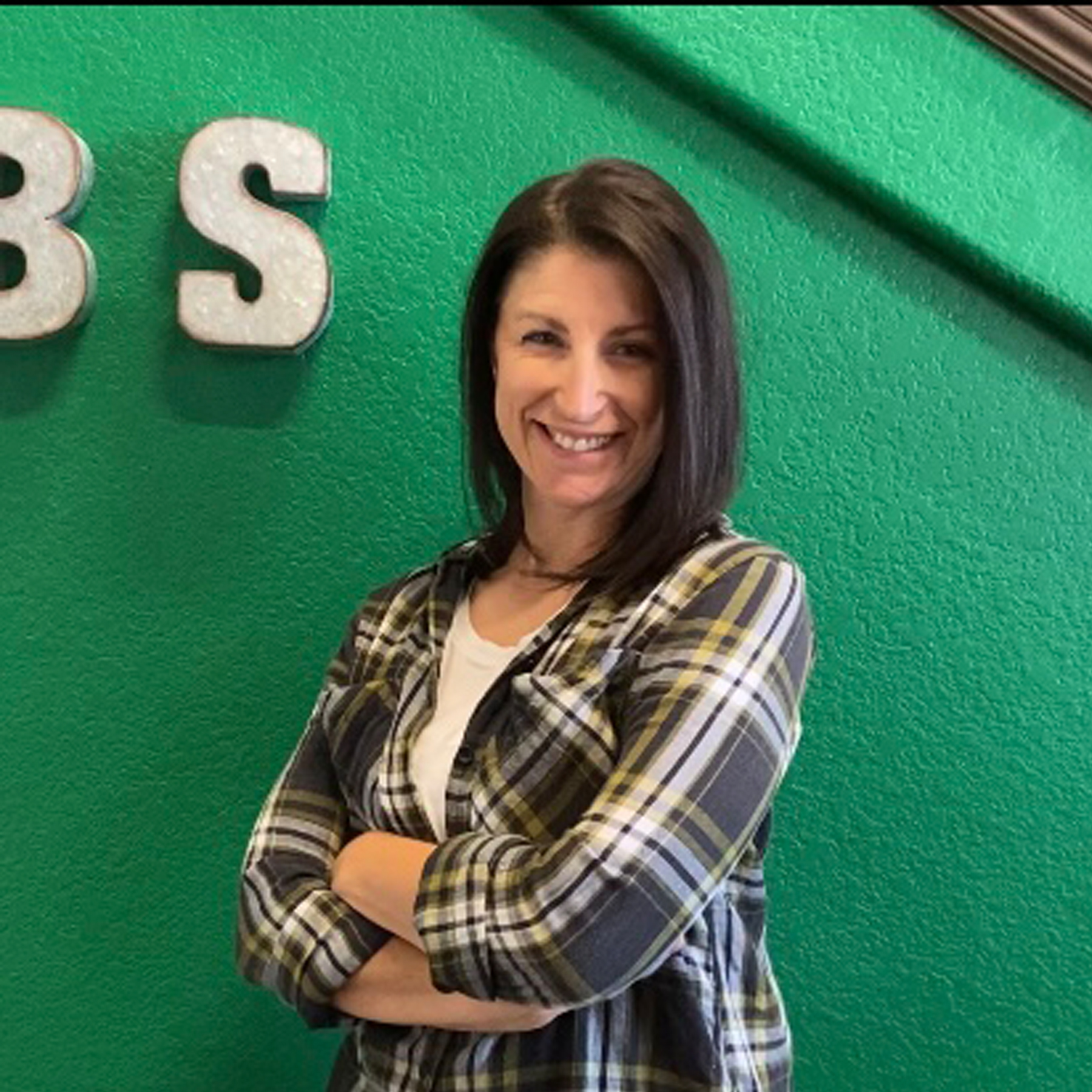 Geneva Talbot
Project Coordinator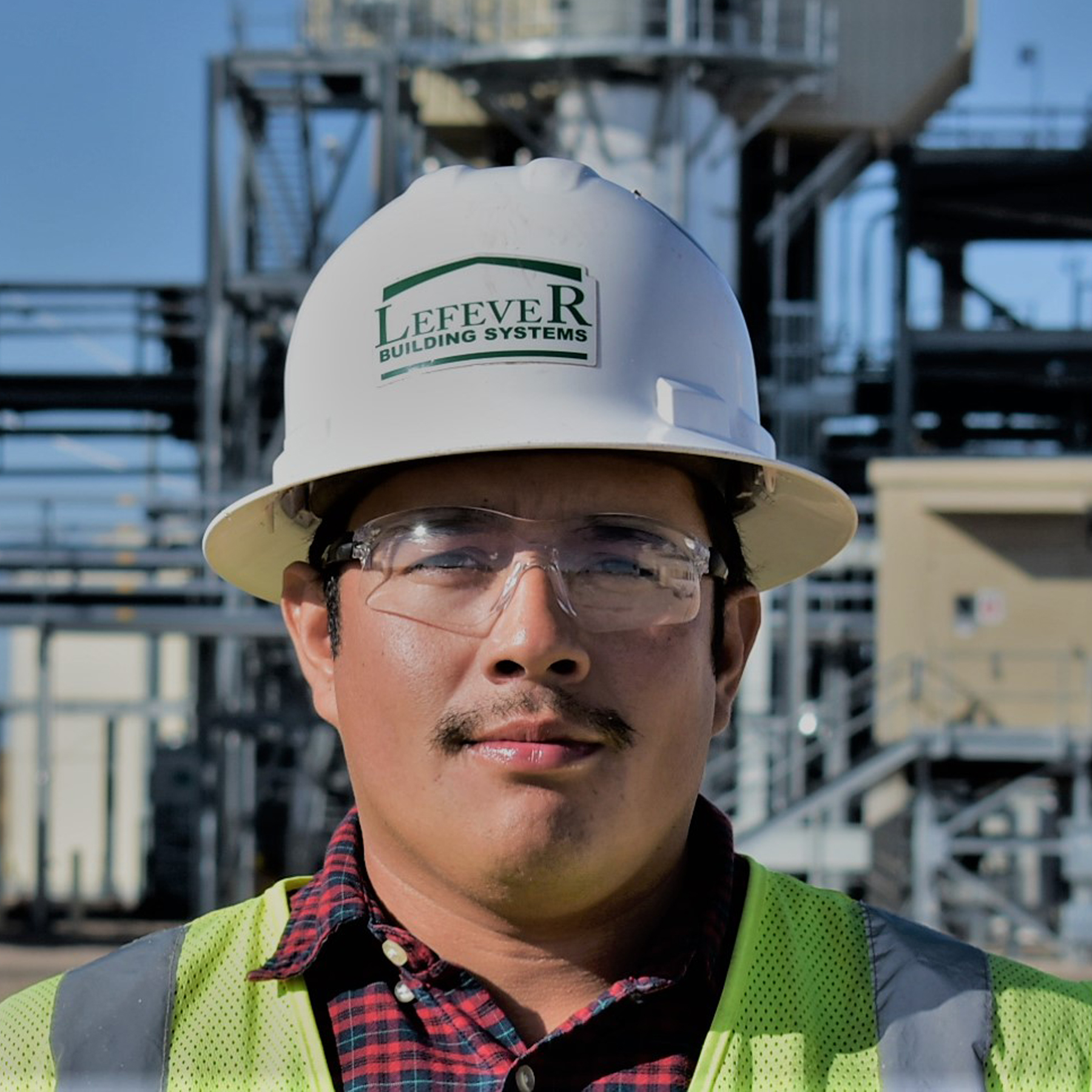 Julio Garcia
Superintendent/Project Manager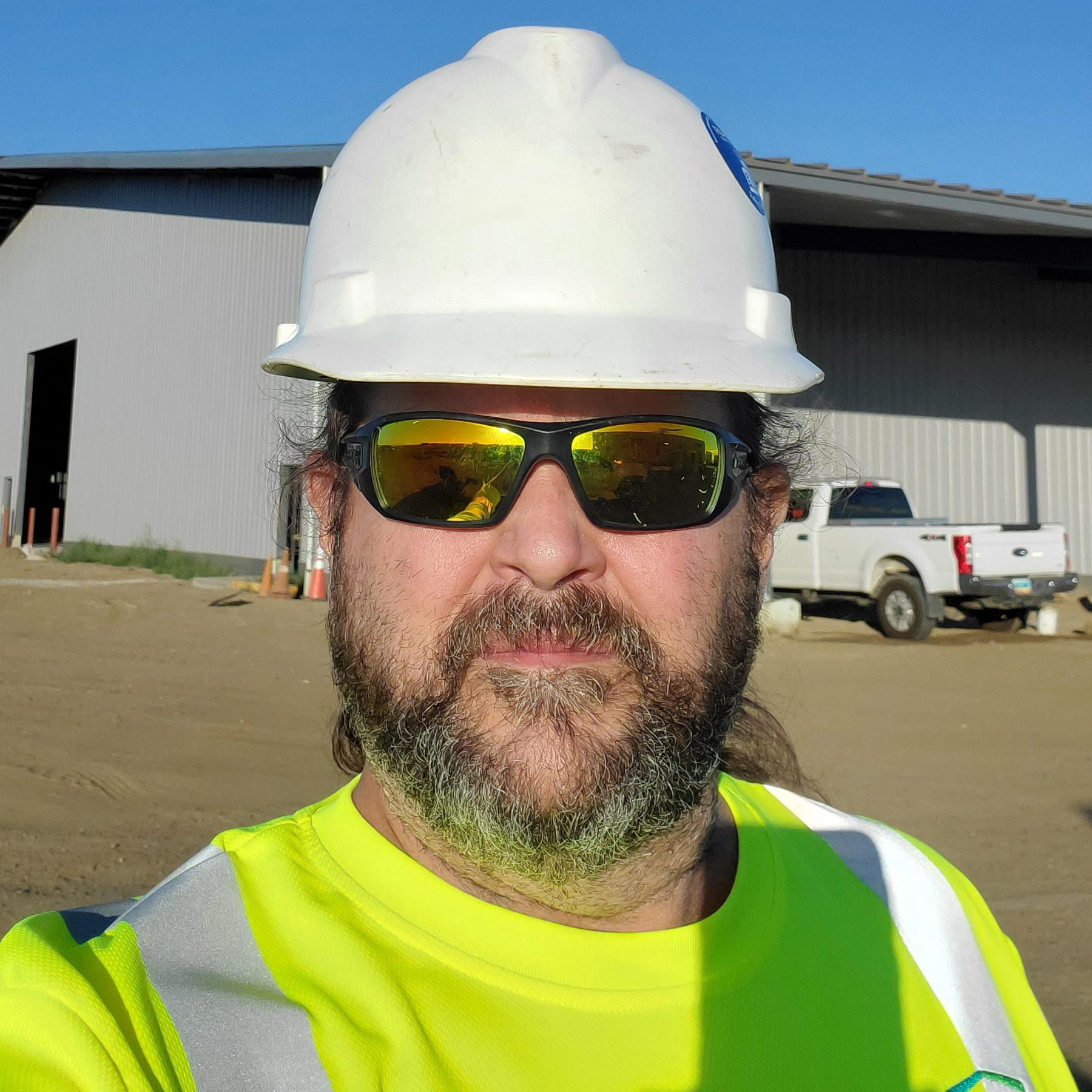 Ronald Wall
Superintendent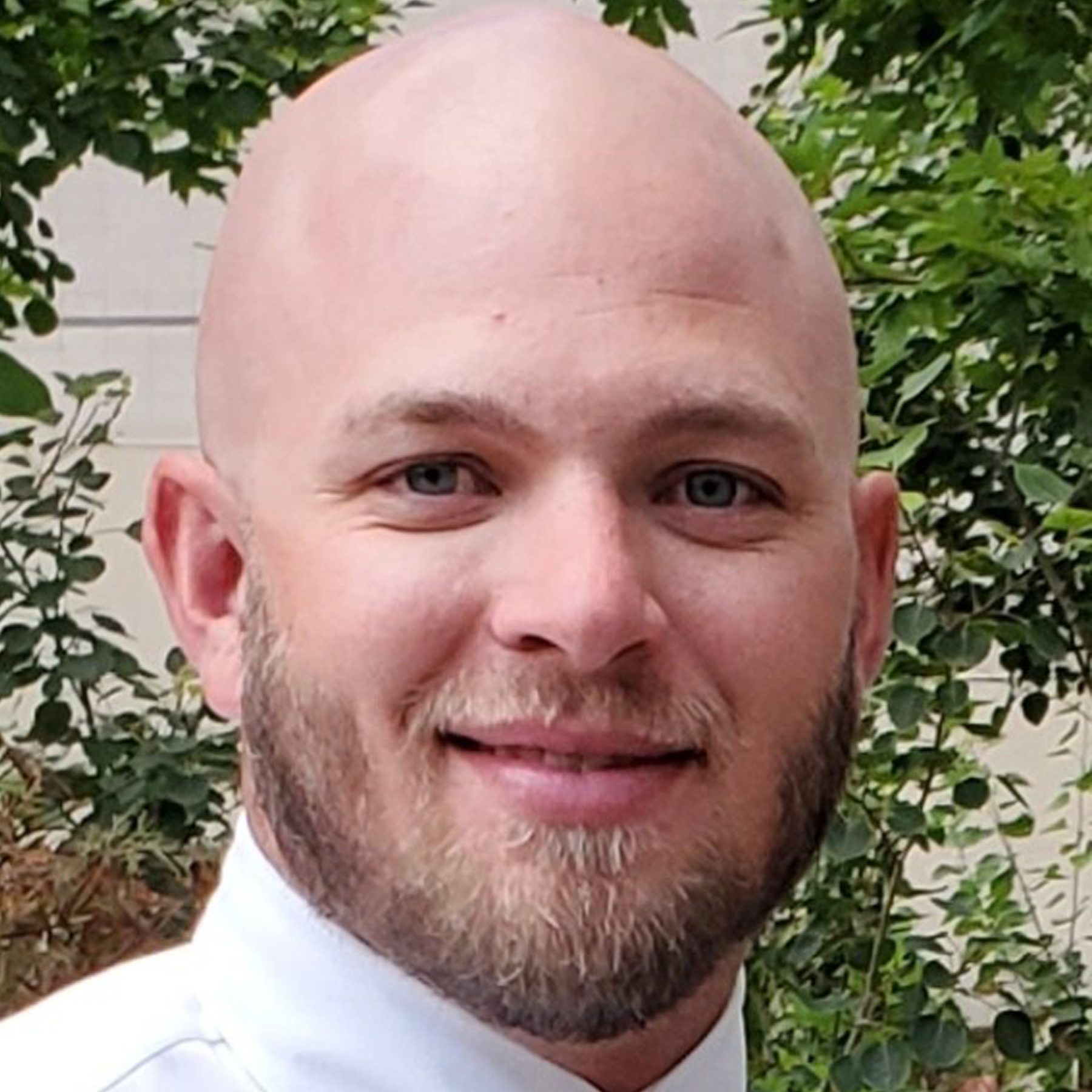 Tommy Grant
Superintendent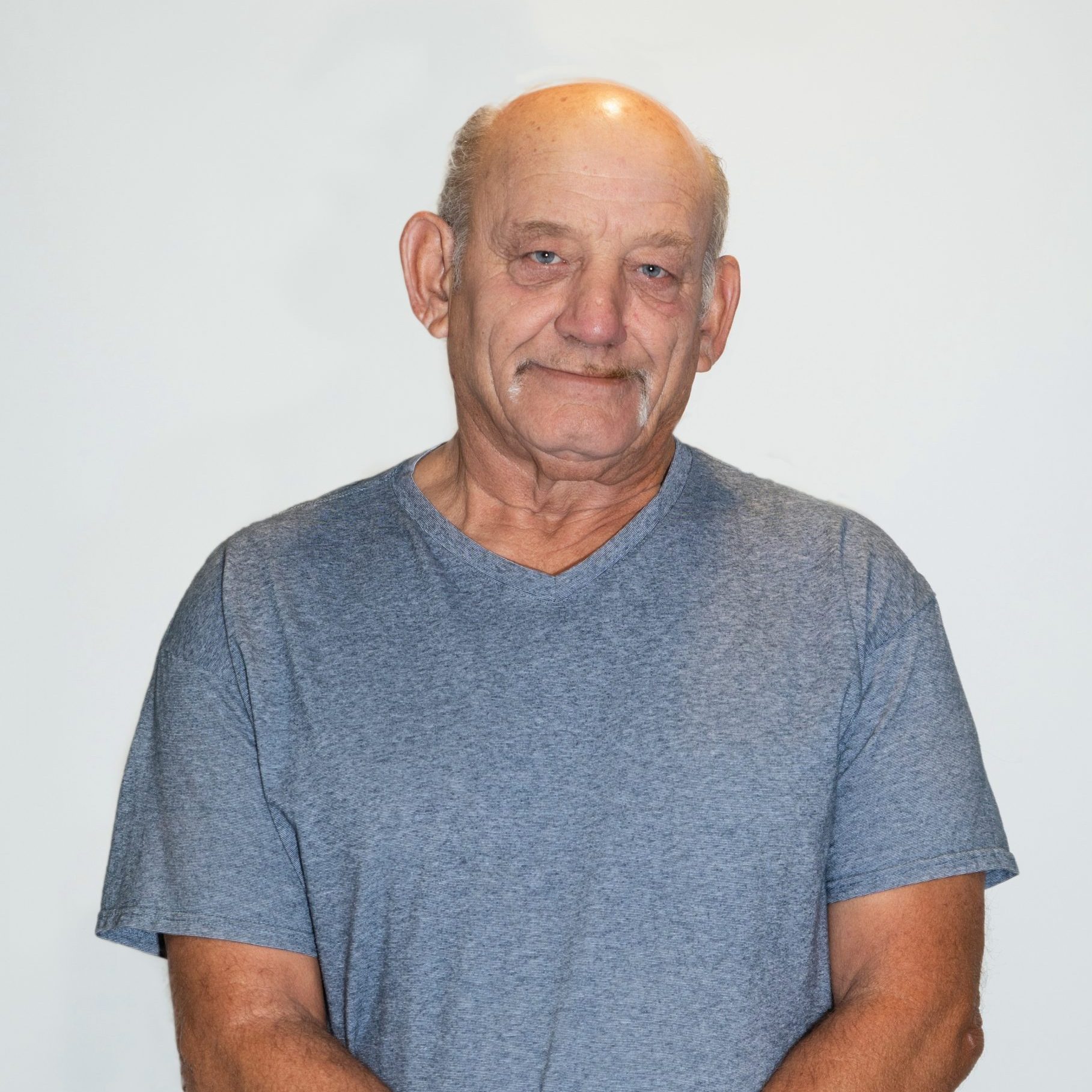 John Payton
Superintendent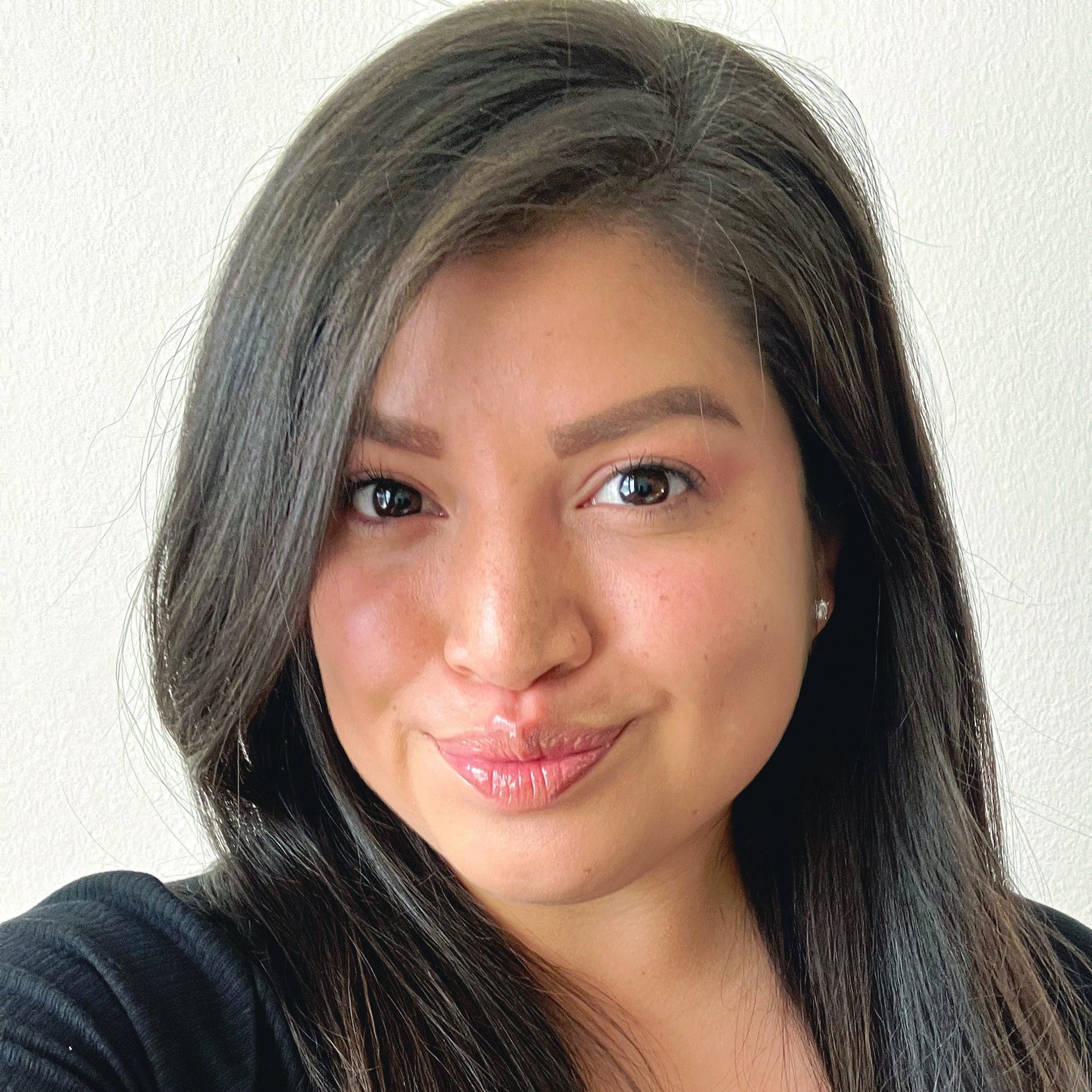 Rebecca Cruz
Preconstruction Manager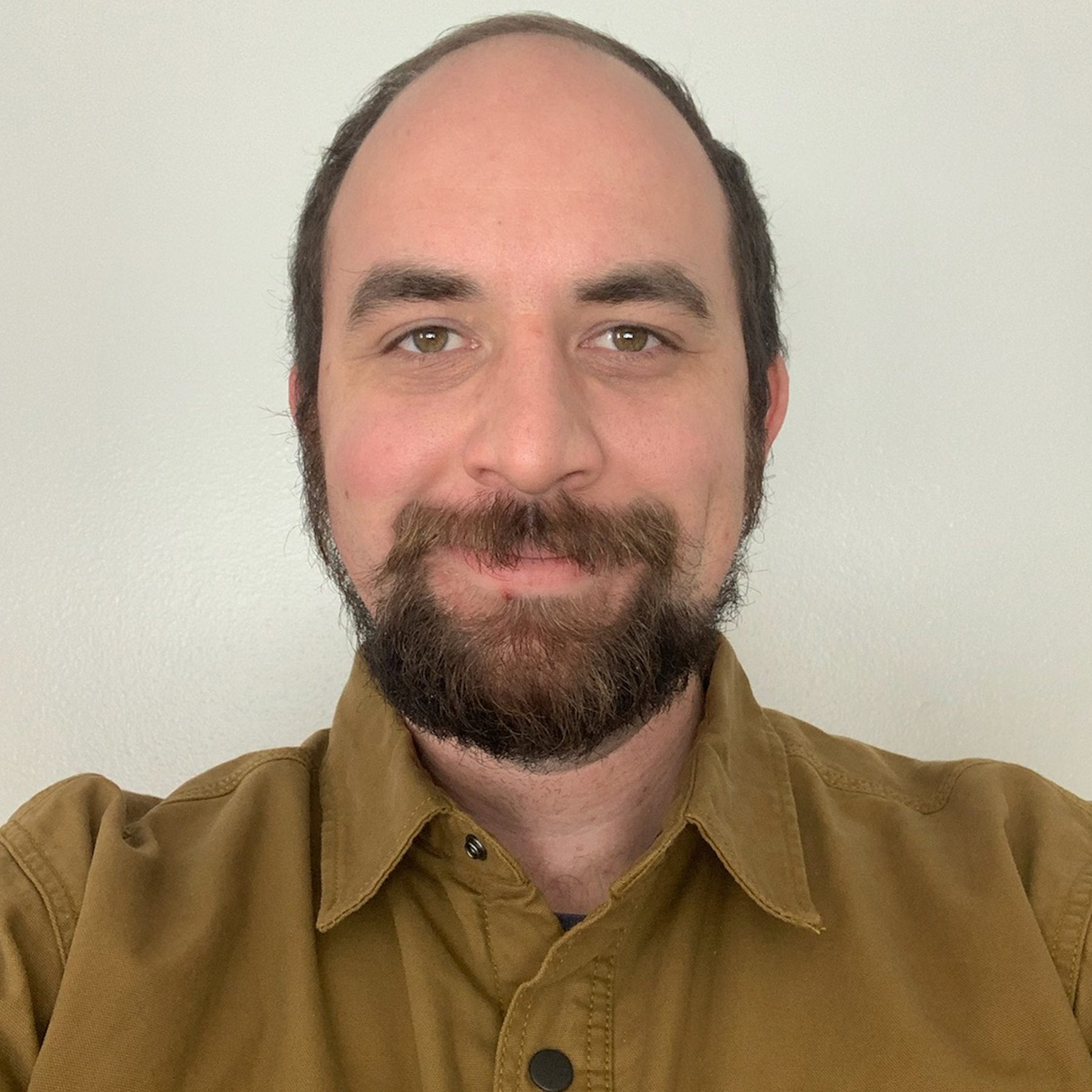 Max Baird
Project Manager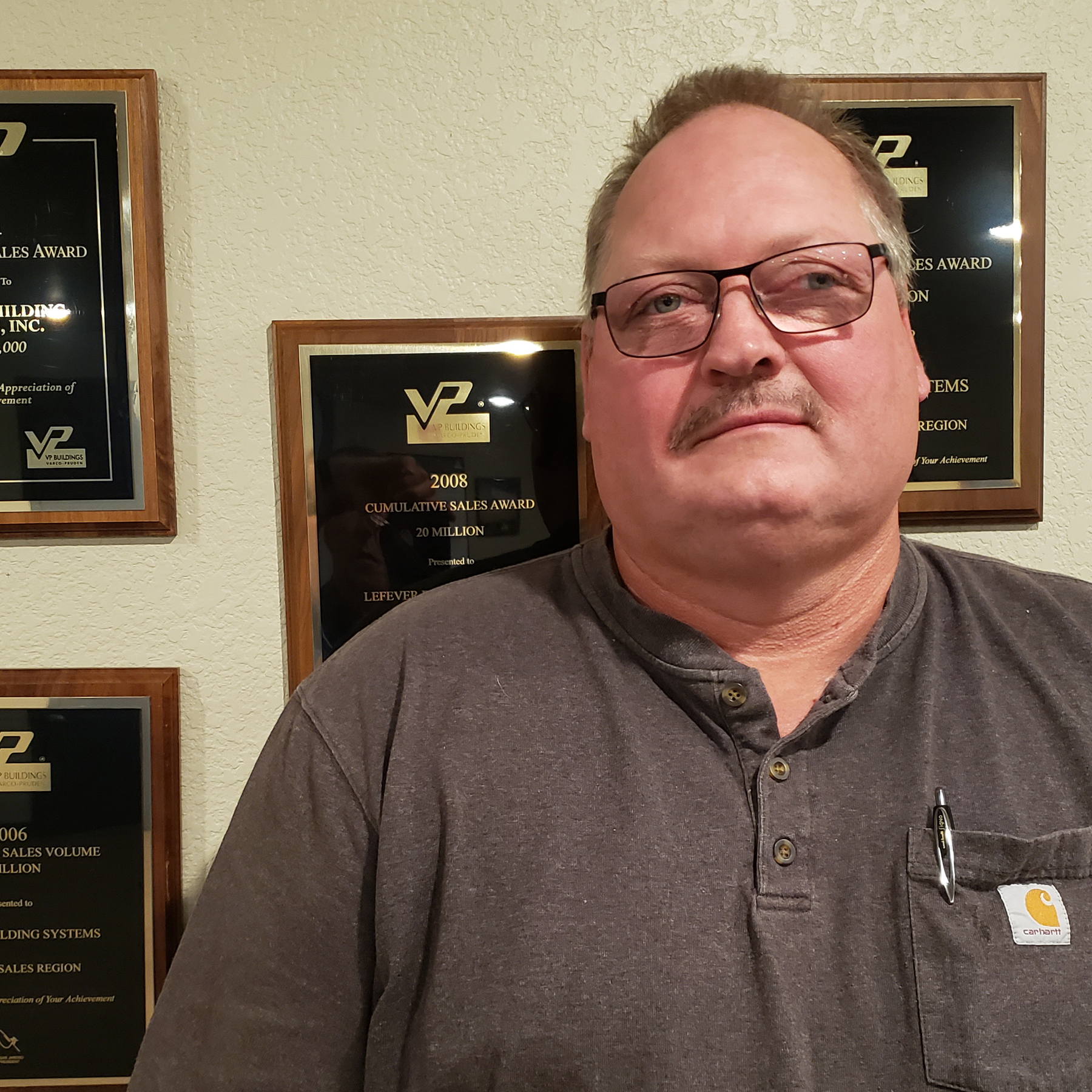 Kelly Longworth
Project Manager
Our Values
These are the core tenets that guide our work, unite us as a team, and help us be the best building partner we can be.
TEAMWORK: EVERYBODY HELPS EVERYBODY
RELATIONSHIPS ARE OUR FOUNDATION
experts in our field: always learning
2019
Pinnacol Assurance Circle of Safety Winner
Varco Pruden Hall of Fame Winner
Bennett Town Hall Project | Government
Wings Over the Rockies | Government
MV3 | Warehouse
Earth Treks | Recreation
Breckenridge Tennis Center | Recreation
Denver Tennis | Recreation
2018
Pinnacol Assurance Circle of Safety Winner
Varco Pruden Hall of Fame 2018 Winner – Recreation, Office
Evo Rock & Fitness Indoor Climbing Gym, Louisville, CO
Ubergrippen Indoor Climbing Crag, Denver, CO
Hydro Office & Shop, Fort Collins Colorado
2017
Pinnacol Assurance Circle of Safety Winner
Careers
Looking for a rewarding career in the exciting and fast-paced world of commercial construction? Lefever is a small and mighty team that's growing. We're always on the look-out for rising talent as well as seasoned industry experts.