Lefever is your on-time, on-budget building partner delivering the highest quality projects and services
Lefever Building Systems specializes in Design-Build and Complex Projects for commercial and industrial customers. We consistently deliver superior quality building projects that are on schedule, within budget and are guaranteed to exceed your expectations. Whether your project is big or small, complex or standard, local or across the country, Lefever Building Systems has the experience, expertise and premium suppliers to bring your project to life.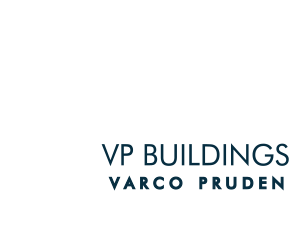 Building with the best
As an Authorized Varco Pruden Builder, Lefever's clients benefit from our use of the highest quality building systems. Varco Pruden is the leading supplier of pre-engineered metal buildings and steel systems in the country.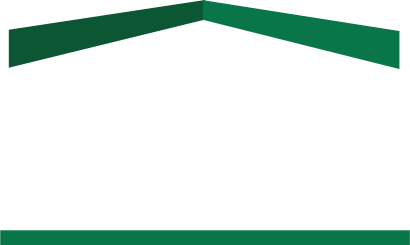 2019 Varco Pruden Hall of Fame Winner
Bennett Town Hall Project | Government
Wings Over the Rockies | Government
MV3 | Warehouse
Earth Treks | Recreation
Breckenridge Tennis Center | Recreation
Denver Tennis | Recreation
2018 Pinnacol Assurance Circle of Safety Winner
Authorized Varco Pruden Builder
LEED™ certified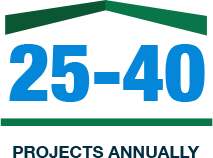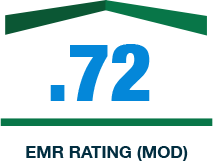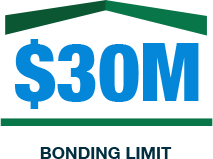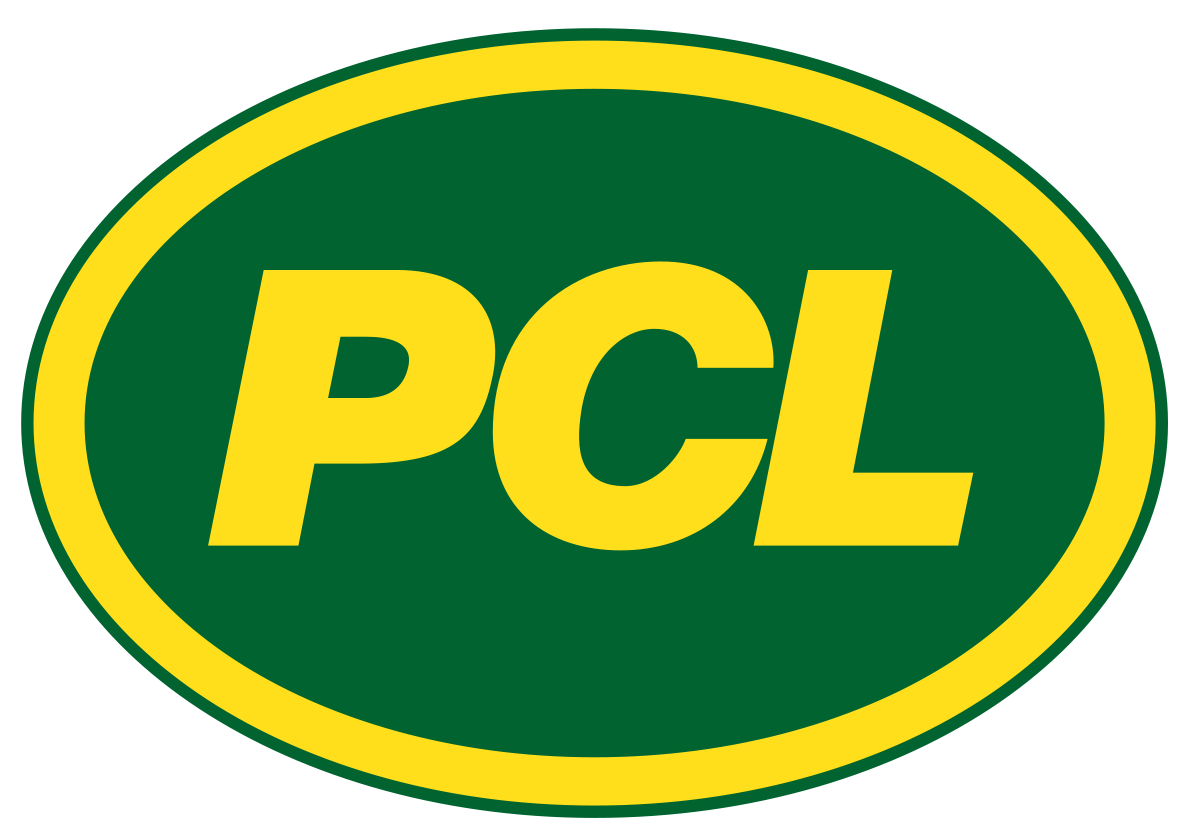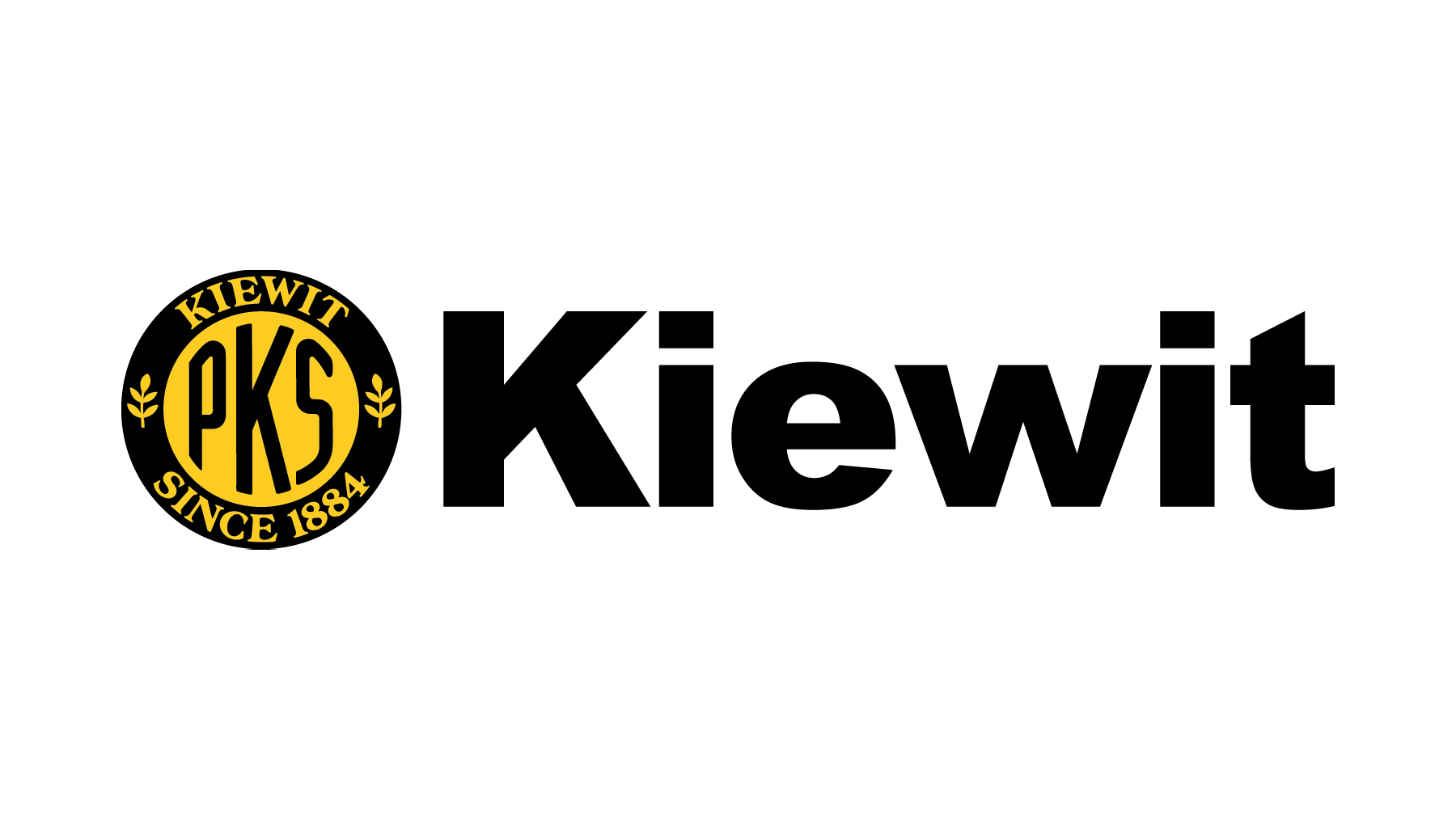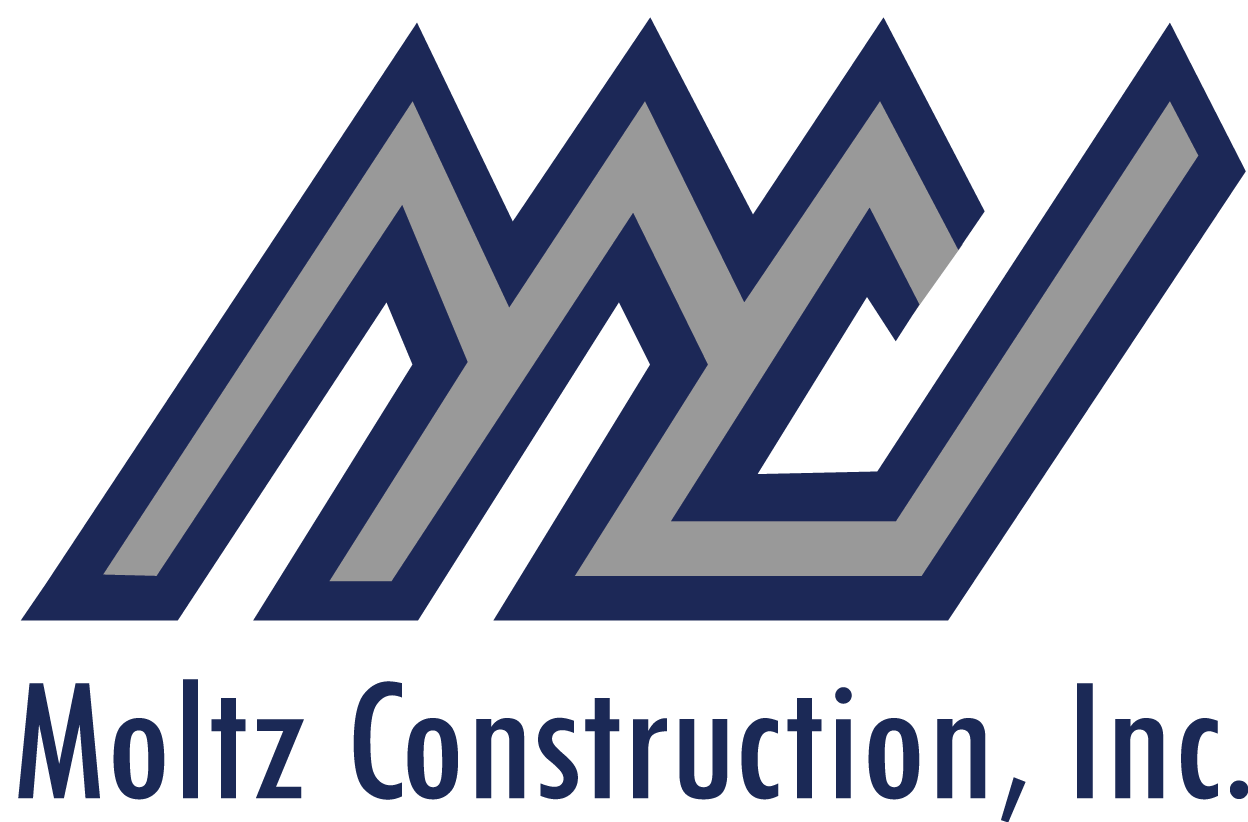 Adolfson & Peterson Construction
We had an exceptional experience in working with LBS. It was a positive experience throughout and LBS was flexible and responsive and addressed concerns promptly. When any problem arose it was resolved quickly and without issue. I would strongly recommend working with them on any project you have that involves a Metal Building. They were great for us.  – Jason Kabshura